Most healthcare platforms deliver messages. We deliver better patients, teamwork, and outcomes.
Build patient trust and convert them before they set foot in your practice with personalized video content that makes patients feel like they always have your undivided attention. With WUWTA, your patients will think the world of you and your practice, leading to more referrals, 5-star reviews, and return visits.
Next-level communication
WUWTA is a patient engagement platform designed to increase case acceptance, reduce your consult time, and achieve better, more predictable treatment outcomes—all in one place.
WUWTA solves your practices' most challenging problems and helps you attract the patients you've been looking for.
Elevate patient engagement and education
Deliver personalized video content that deepens connections

Build trust with educational videos

Deliver on the promise of personalized medicine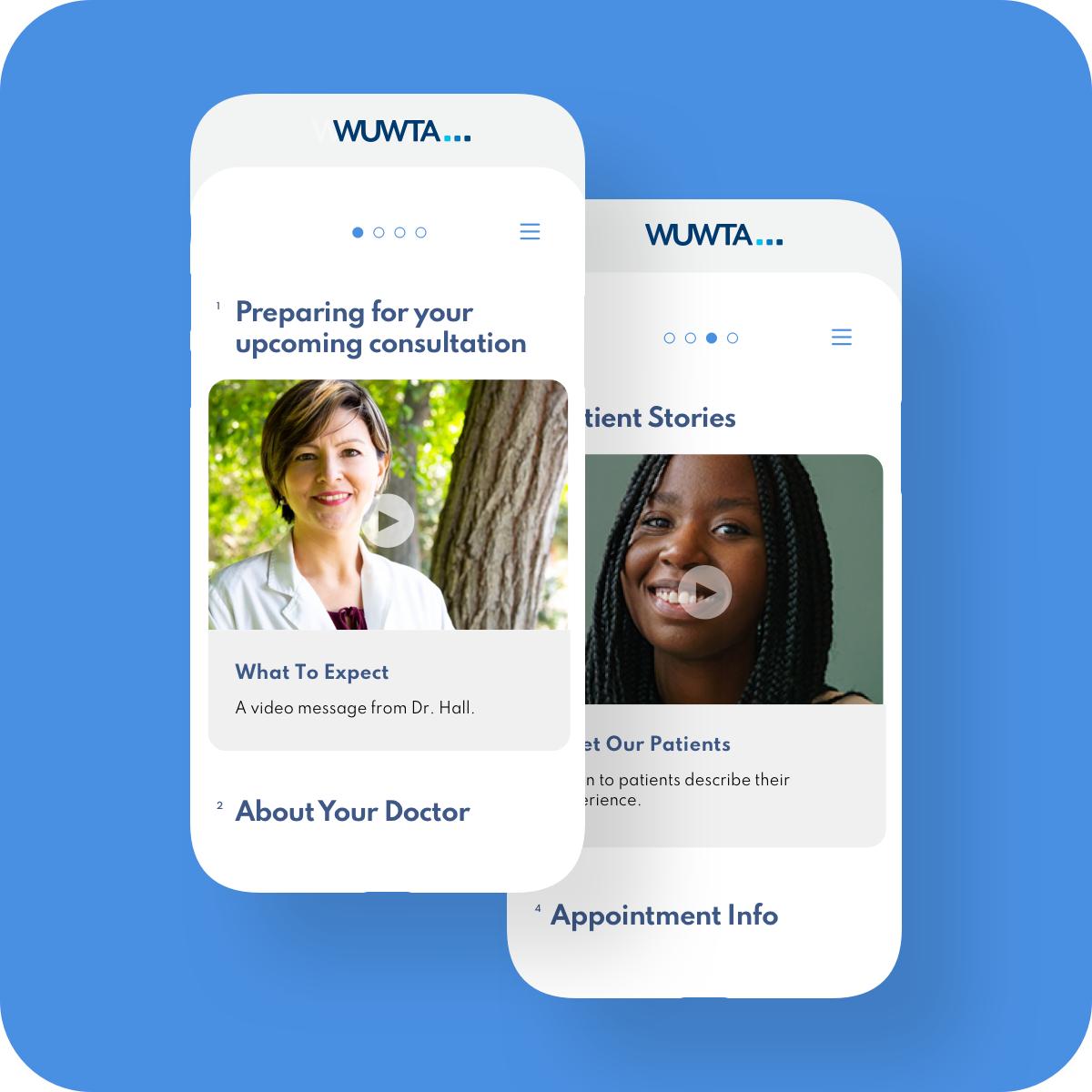 Improve team performance
Harness the power of one-to-many communications

Free your staff from repeating the same information over and over again

Ensure the delivery of key information at all phases of the patient experience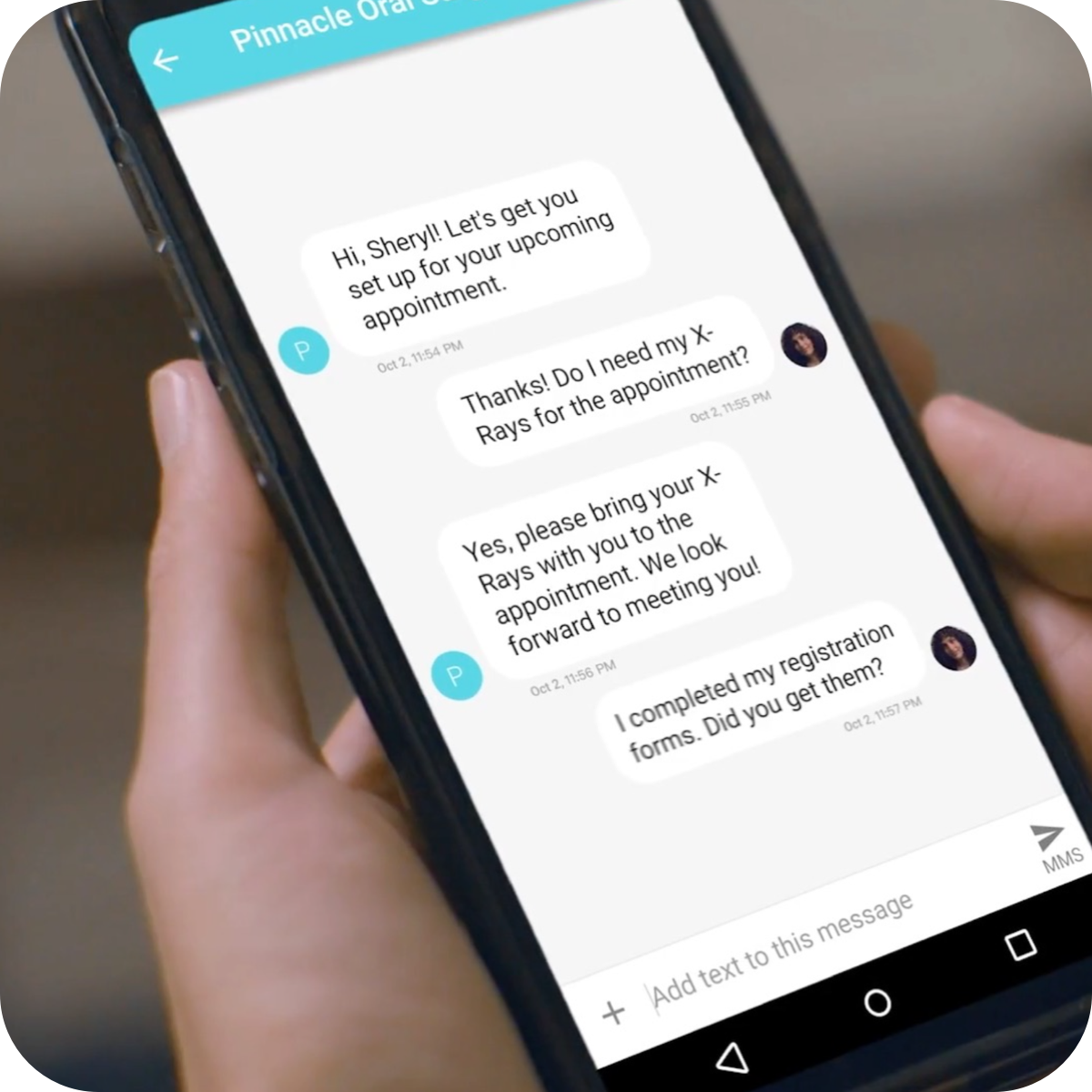 Increase case acceptance rates
Educate and convert referred patients faster

Create a deeper connection with your patients

Drive more referrals
Drive better outcomes
Have patients feel like they spend more one-on-one time with you

Establish your practice as a leader

Increase 5-star reviews and word-of-mouth referrals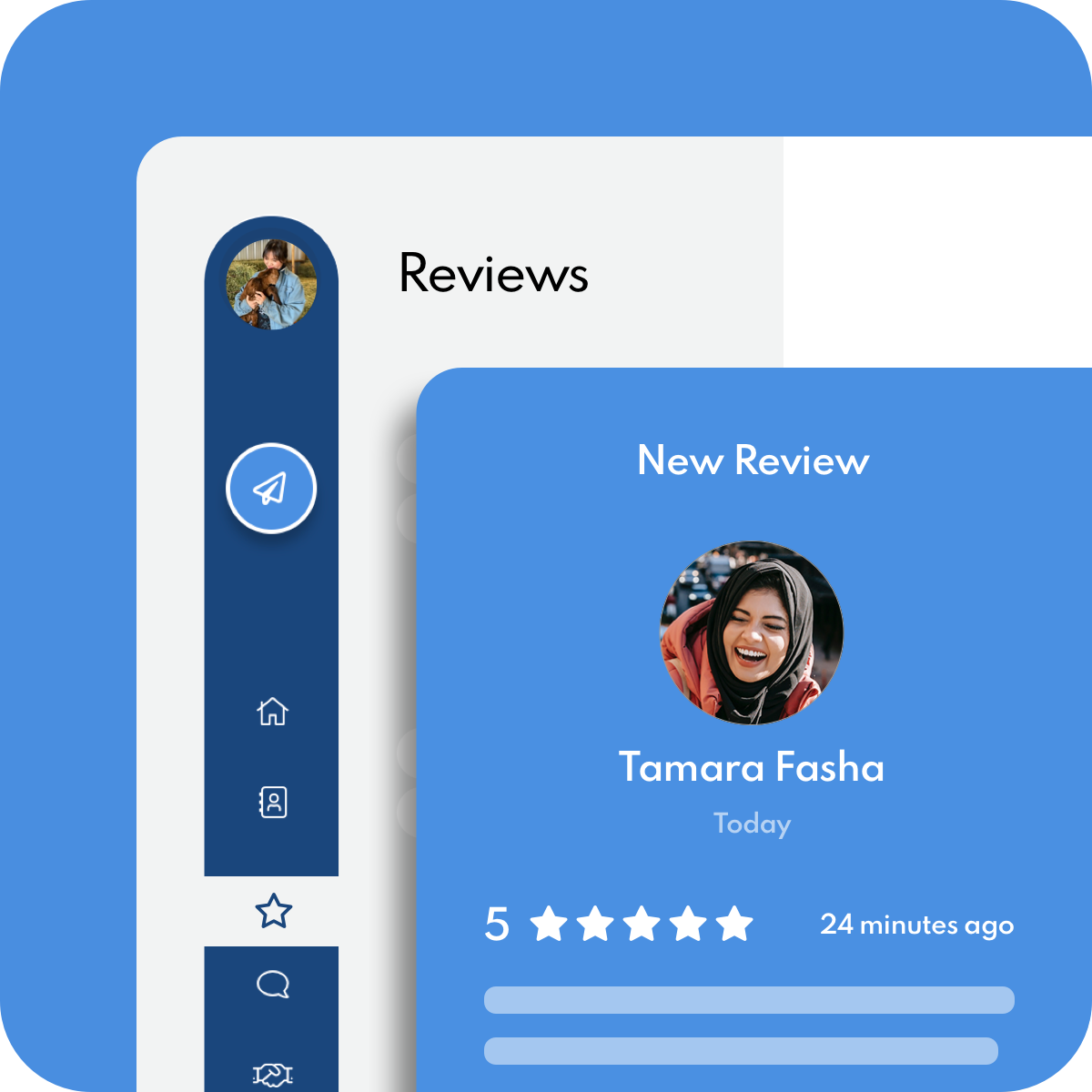 Trusted by practices across the nation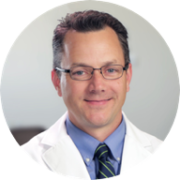 My Google reviews and Facebook recommendations are more trusted and helpful to patients because they have more information about my commitment to care.
Dr. Todd C. Cooper
Columbia Basin Oral & Maxillofacial Surgeons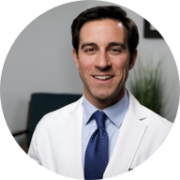 Having the ability to send customized, informative content to my patients about their oral surgery treatment saves my staff a lot of time each day.
Dr. Paul Koshgerian
The Oral Surgery & Dental Implant Specialists of San Diego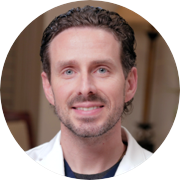 Patients will tell us how much they appreciate having information ahead of time, so there's a sense of familiarity that brings comfort.
Dr. Robert B. Ioppolo
Hill & Ioppolo Oral & Dental Implant Surgery of Lubbock

For practices that want to thrive by professionals that know how to get you there.
See how WUWTA is delivering better outcomes for practices everywhere
Set up a 30-minute presentation